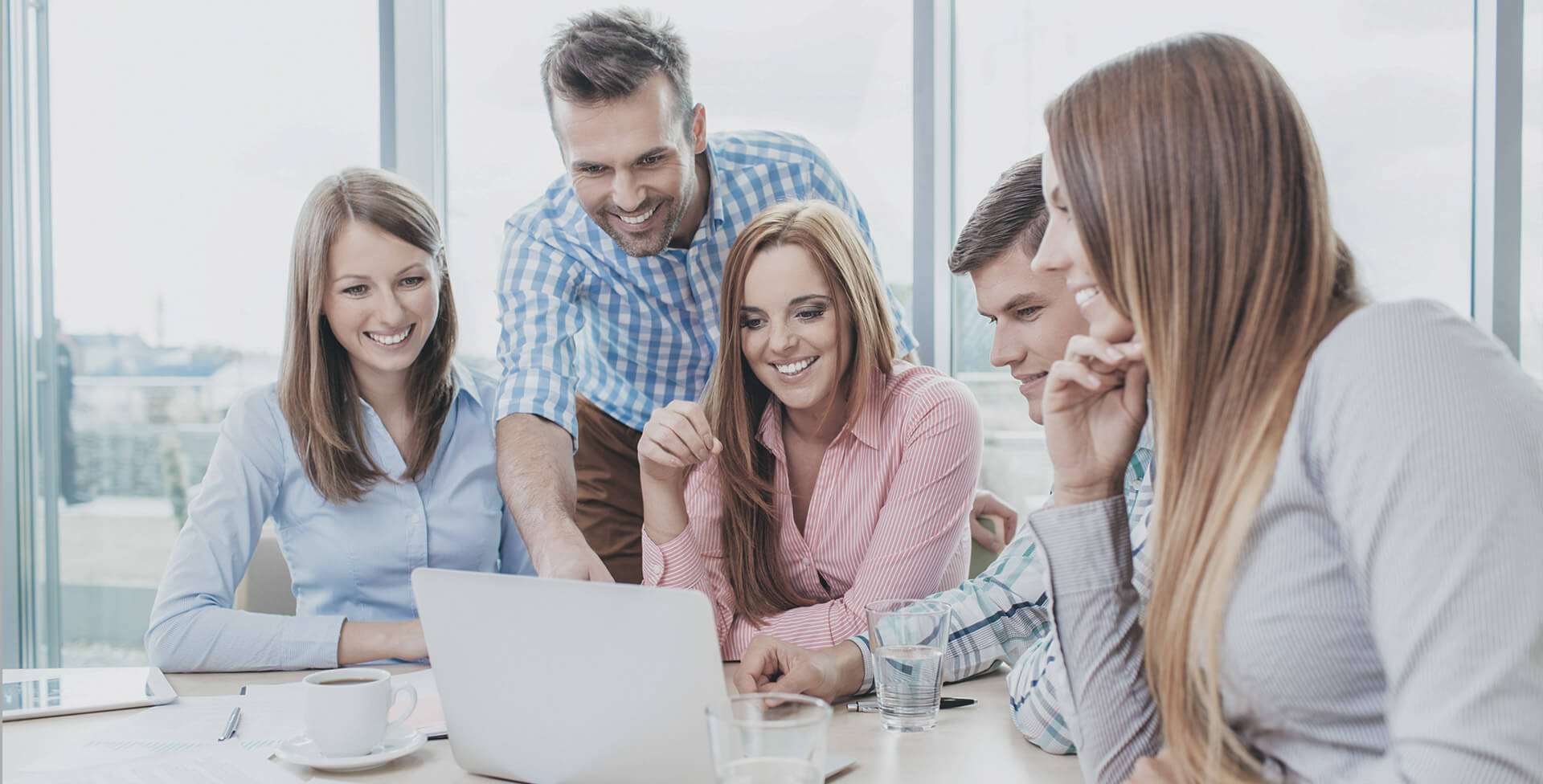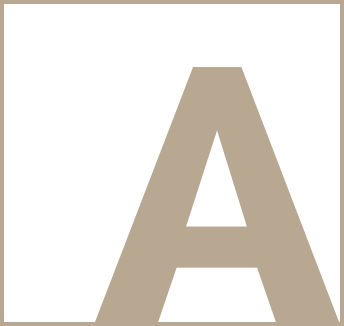 Understanding our Clients' business and operational requirements.
Our clients' have their own operational needs that have to be considered when any structural changes are desired within their production environments.
Only by understanding their business, can we develop engineering design solutions that both meet their needs and allow them to carry on their operations with minimum disruptions.
Our Engineers have a breadth of experience in most business sectors, we have designed and delivered structural solutions in the following areas:
Industrial Buildings

Distilleries

Defence

Offices

Public Buildings

Hotels

Schools

Laboratories

Bonded Warehouses

Retail Centres

Bridges

Domestic Housing
We help our clients by providing structural engineering solutions ranging from domestic alterations to large scale industrial projects. Our aim is to provide solutions that are efficient and the economically optimised.
Areas covered.
SER Certification, New Build, Temporary Works, Feasibility Studies, Site Inspection, Structural Design & Analysis, Expert Advice.