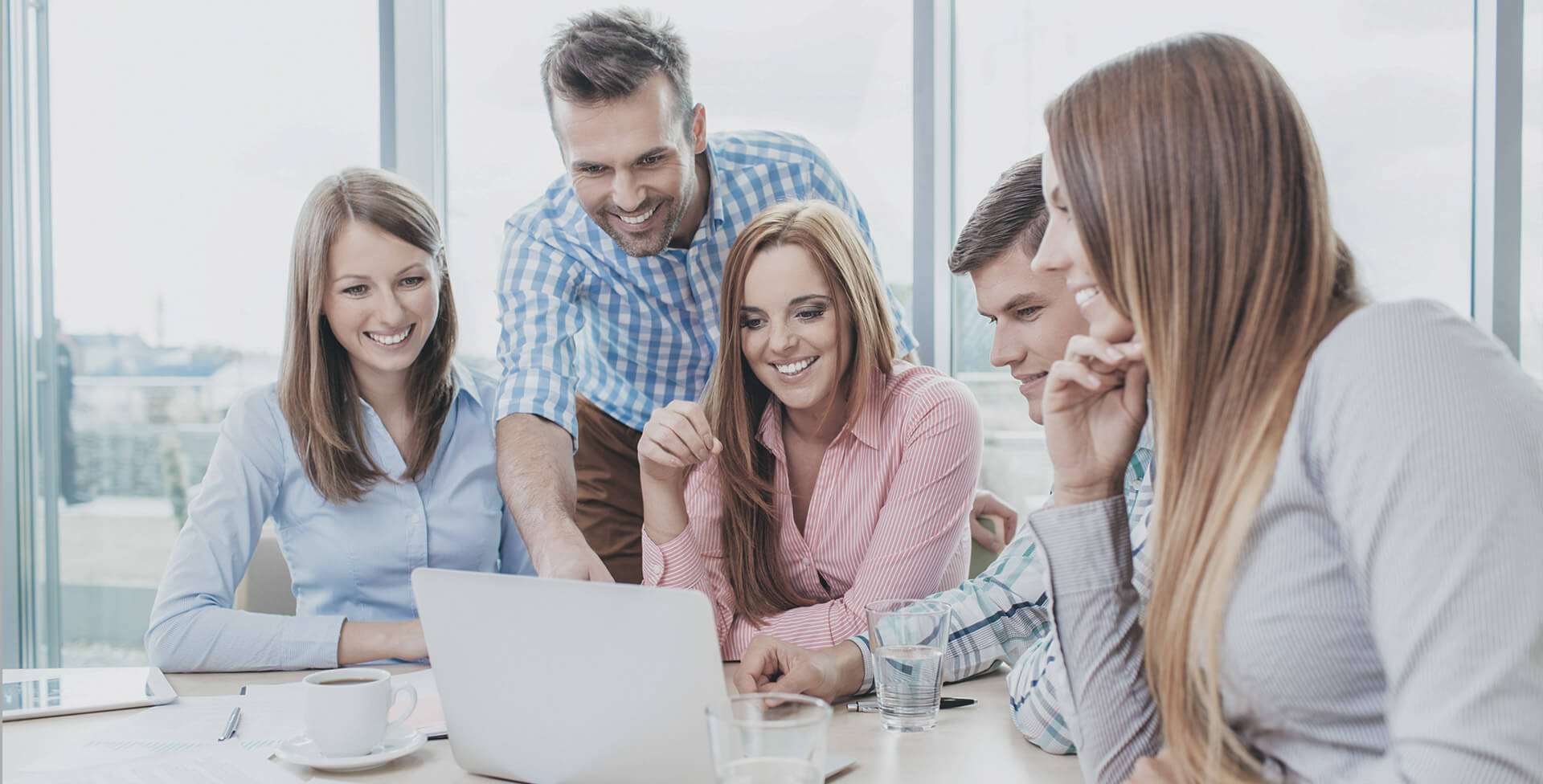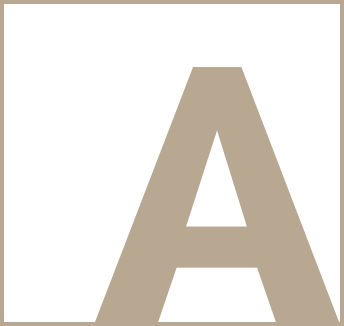 Efficient infrastructure design that benefit clients' sites
To develop efficient infrastructure that meets our clients' operational requirements we need to fully understand our client's business.
Our approach to design incorporates professional and environmental resposibilities to ensure that Sustainability Development Goals (SDGs) are achieved.
Our experienced team develops feasibility studies by undertaking drainage and transport assessments and prepare detailed designs and provide supervision of the construction of infrastructure projects.
Our Engineers have a breadth of experience in most business sectors, we have designed and delivered civil solutions in the following areas:
Sustainable Urban Drainage Schemes (SuDS)

Road Bridges

Cycling and Footbridges

Car Parks

Industrial Yards

Retaining Walls and earth retaining structures

Foul Drainage Systems

Surface Water Drainage
We design drainage and external works to ensure our clients comply with current regulations. We assist our clients to obtain the relevant statutory consents from Scottish Water, SEPA and Local Authority Roads Departments. Our designs takes into account latest Roads Development guidlines.
Areas covered
Car Parking, Suds Design, Feasibility Studies, Site Supervision, Retaining Walls, Statutory Consents, Roads, Drainage.